All the experiences we live are the lessons needed to find the uplifting purposes of life. "Para ti Mujer" is a dream come true, coming from the love of God, as well as the purpose and mission in my life. Inspiration coming deep from my heart and with a blazing needs to give back dignity and the God's image to women.
As part of my life experiences, I have seen diverse faces of whom I have been in contact, one being with women's experiences of great need, and as a result, begin an intense search with solutions of which an amazing Divine Purpose has opened doors in different places and with diverse characters, for which we have been able to reach a high amount of women that are part of our organization.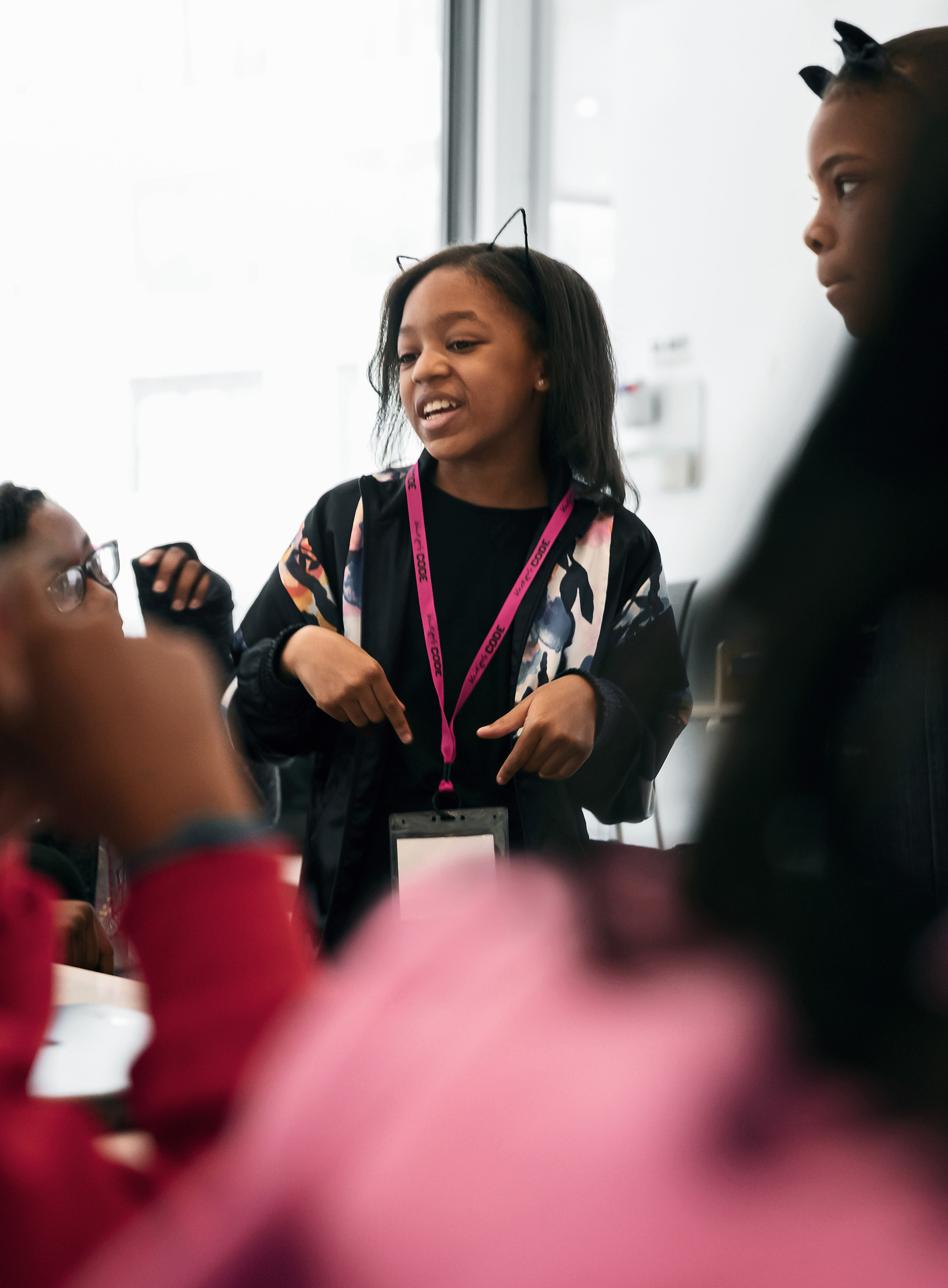 I have seen lives changed…
"Sed dictum ante a leo cursus mattis. Integer euismod, lorem sed molestie gravida, justo mauris dignissim orci, sed convallis elit ipsum at justo. Donec feugiat justo vitae mollis pretium. Suspendisse ultrices, tellus vitae varius convallis, ipsum justo commodo dui, a feugiat mauris turpis ut turpis."
— Donovan Mafnas, Para Ti Mujer Volunteer
In October 2nd, 2010 "Para ti Mujer" was officially born, undertaking hard work in the area of Denver, Colorado and its surroundings. In the next few years, we are committed to restore the women's complete life as a pillar of support, learning, guidance, support and unity in our society. This will be a huge challenge for "Para ti Mujer"
With such humble, I thank God for His Light and for abundantly spreading His gifts in all and every one of the women in this planet. I also thank everybody who has contributed in this project of love which is "Para ti Mujer", for its consolidation, diffusion and sponsorship.
From the bottom of my heart my recognition to their unconditional teamwork, patience and constant motivation that offers love each and every day to preserve the Divine mission being this "Para ti Mujer".
Carlas Garcia
Founder